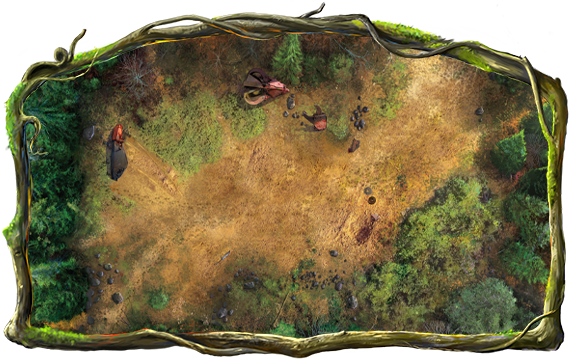 Exclusive TMB Layout
Thoughtfully designed by Chip Theory Games to compliment 'Too Many Bones' components, ensuring seamless and organized gameplay.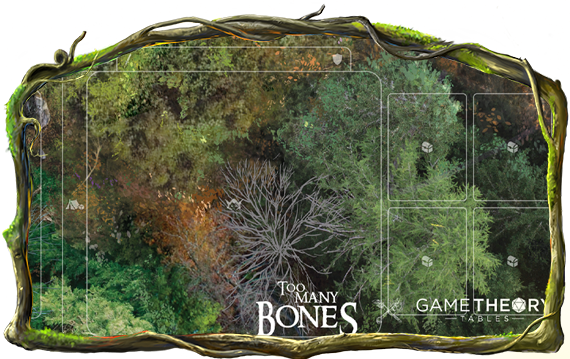 Play Zones
Dedicated play zones designed onto the surface, offering specific spots for health chips, loot, and encounter cards for easy access and improved organization.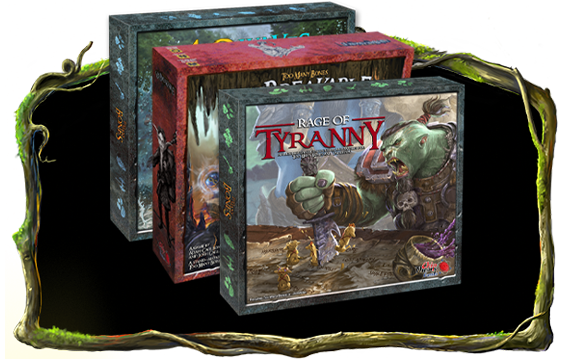 Enhanced Immersion
A tangible embodiment of the 'Too Many Bones' universe, elevating your gaming experience from a simple board game to a comprehensive adventure.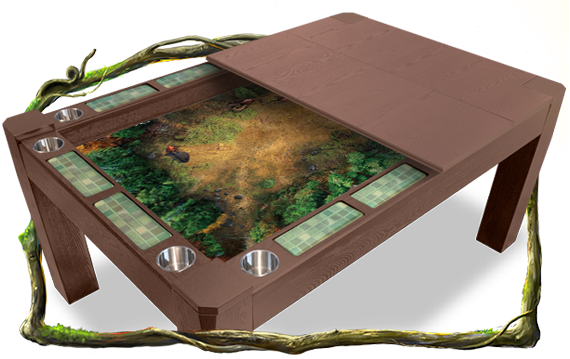 Streamlined Gameplay
The optional dining top eliminates setup and cleanup when not in use. Simply cover the game and come back to it later, letting players focus more on strategy and enjoyment.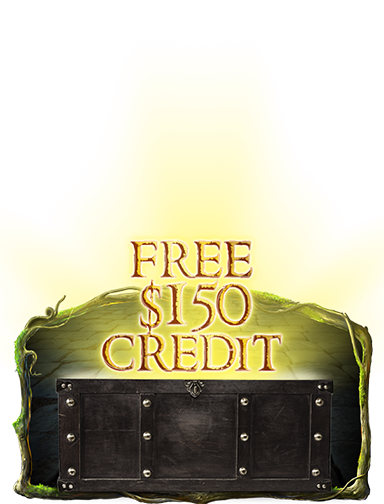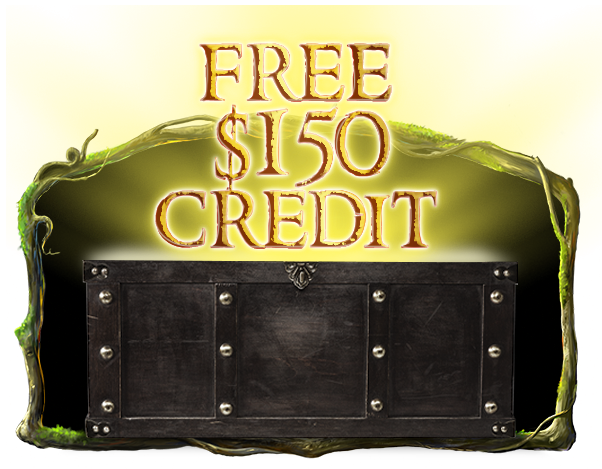 Receive $150 in Chip Theory Games Credit
Every Too Many Bones edition Origins purchased receives a $150 Credit redeemable at the Chip Theory Games booth!