How long does it take for my table to ship?
Current Lead Times [1-6 Weeks]
Every GTT order is hand-finished in sunny Las Vegas, Nevada, and is guaranteed to upgrade your game nights and maximize your gaming experience.
Shipping lead times listed are a general guide and will vary slightly due to the number of orders in our production queue. We understand that you wish to get your table FAST, but in order to be fair to all of our customers, we cannot prioritize one order over another.
On average, you can expect the following lead times for your order. Lead times refer to production times only, and freight shipping times depend on your final destination location.
We reach out to all table customers to confirm their orders and only process the order after we've received their confirmation.
Holiday Sale - Game Table orders with Neoprene Mats and Coffee Table orders will ship out in 3 business days.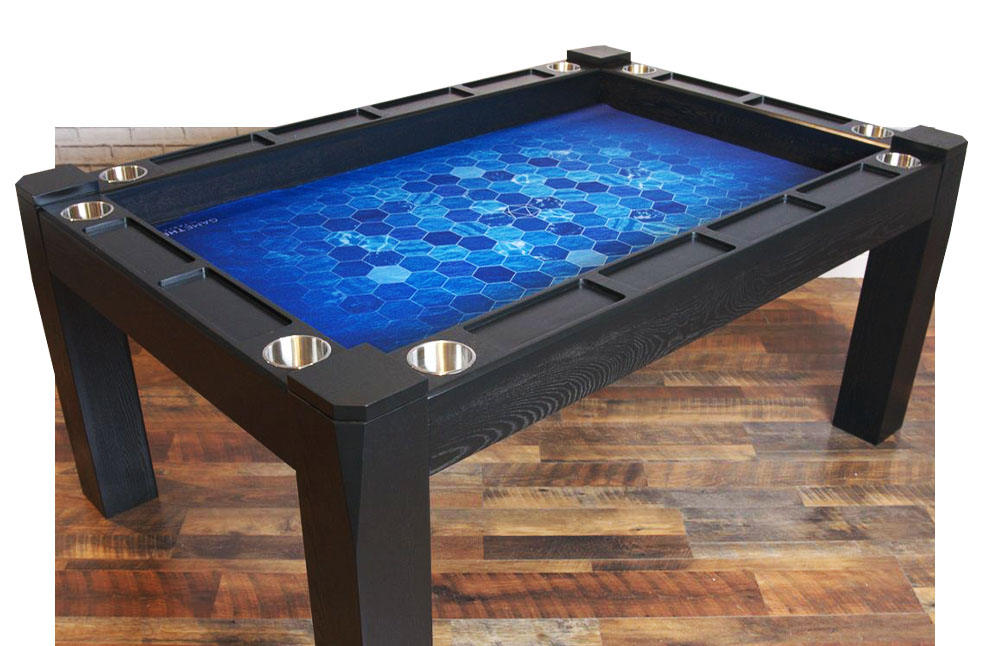 Standard Tables Without Customizations
Ready to Ship within 1-2 week
Standard tables with dining tops, neoprene mats, or solid color playing surfaces.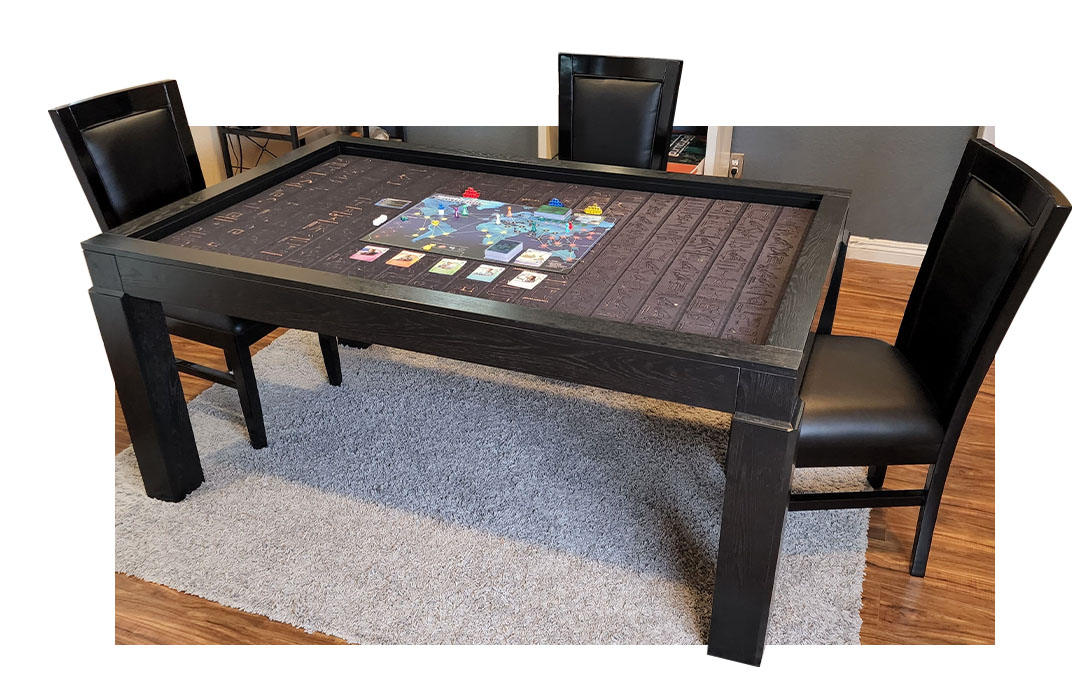 Tables With Design Templates and Seating Options
1-4 Weeks
Tables with one of our template design playing surface options and/or orders with seating options such as benches, ottomans, and chairs.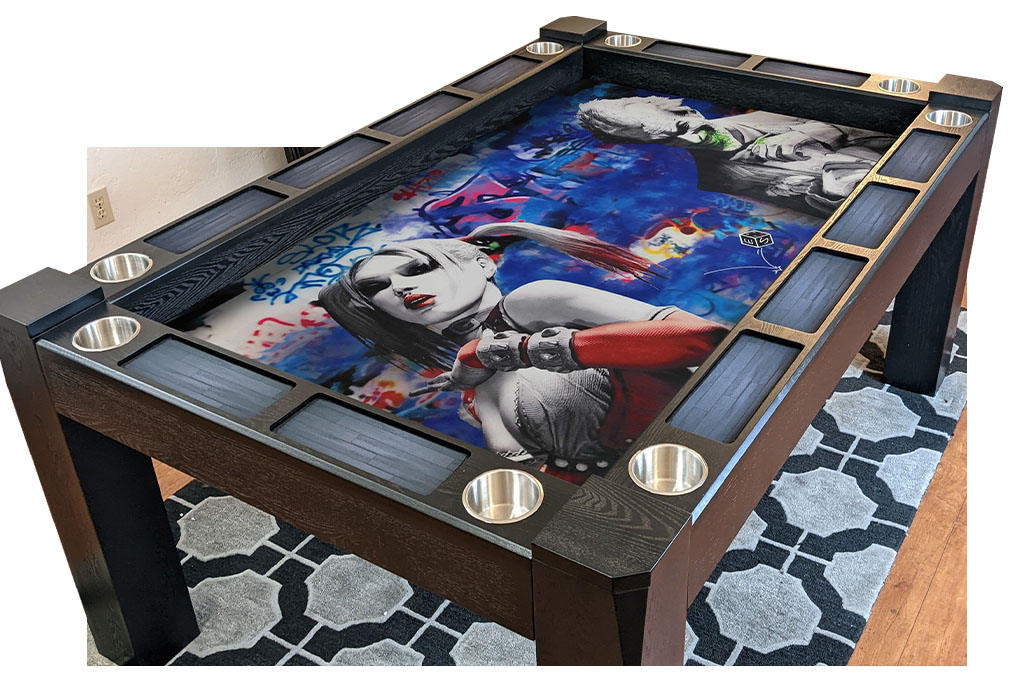 Tables With Full Custom Playing Surface Options
4 - 6 Weeks
Tables with a full-custom playing surface generally take around 4 - 6 weeks to complete.